ZEISS ZF2's (7 x Cine Modified Prime Set)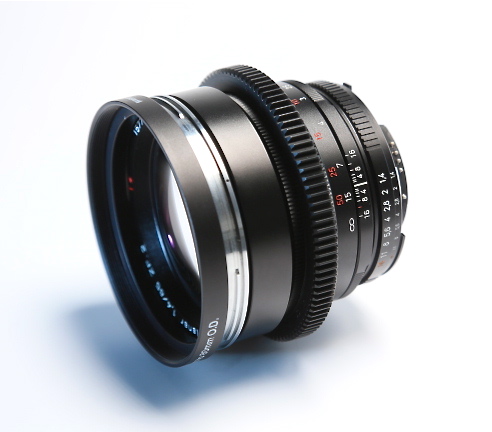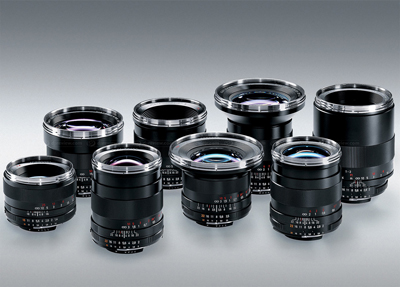 CINE-MODIFIED IN THE USA
DE-CLICKED 9-BLADE APERTURE
FILM PITCH FOLLOW-FOCUS GEAR
UNIFORM 80mm FRONT (INTERNAL THREAD 77mm)
COLOUR MATCHED

NIKON F-MOUNT (NOVOFLEX EF ADAPTOR's AVAILABLE FOR CANON)

Zeiss 21mm F2.8
Zeiss 25mm F2.8
Zeiss 28mm F2
Zeiss 35mm F2
Zeiss 50mm F1.4
Zeiss 85mm F1.4
Zeiss 100mm F2 macro


ADAPTORS AVAILABLE,
Novoflex: Nikon F - Canon Eos (for EF mount cameras)
MTF: Nikon F - Sony F3 (for Sony F3)
Voitlander: Nikon F - M43 (for Panasonic AF102)
RED EF Mount for Scarlet, Epic & Dragon

VARIABLE ND FILTER,
Niche can supply a variable ND filter (screw on), 1-12 stop range

ARRI FOLLOW FOCUS,
Niche can supply a ARRI MFF-1 Follow Focus unit. The MFF-1 can operate in both directions so the Niche ZF2's & Nikon primes can focus in the standard cine-lens direction.
NZ$325.00 per day, exclusive of 10% insurance, & 15% gst.